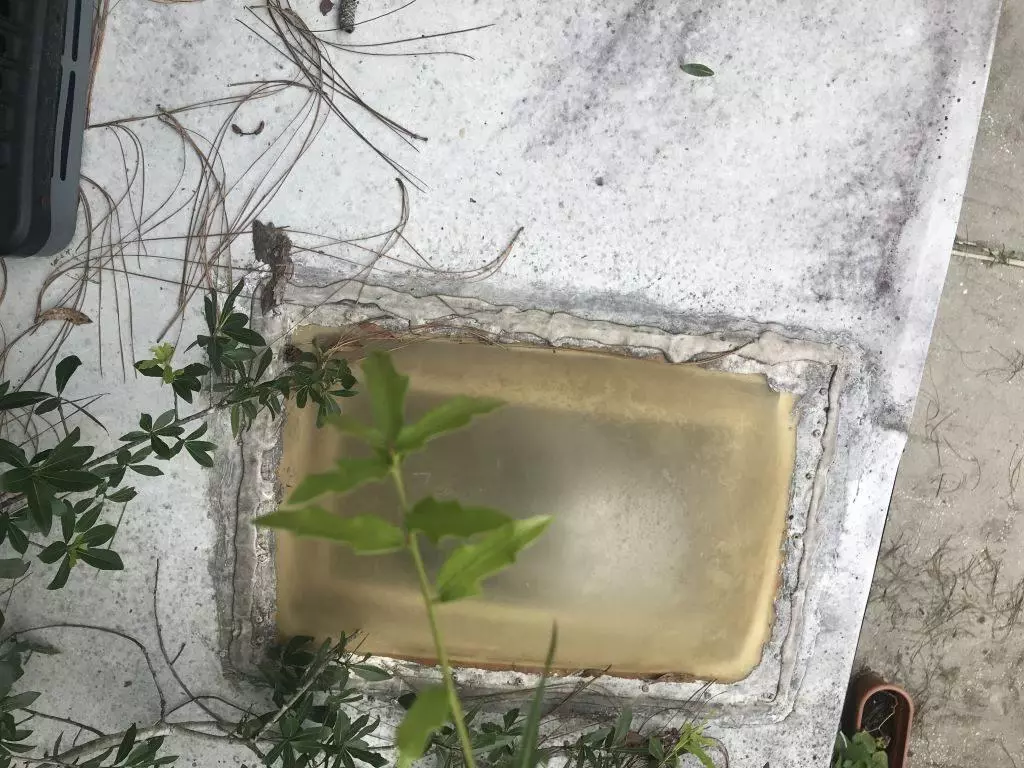 Are you concerned that your RV, Camper or Trailer roof might be leaking water?
Read More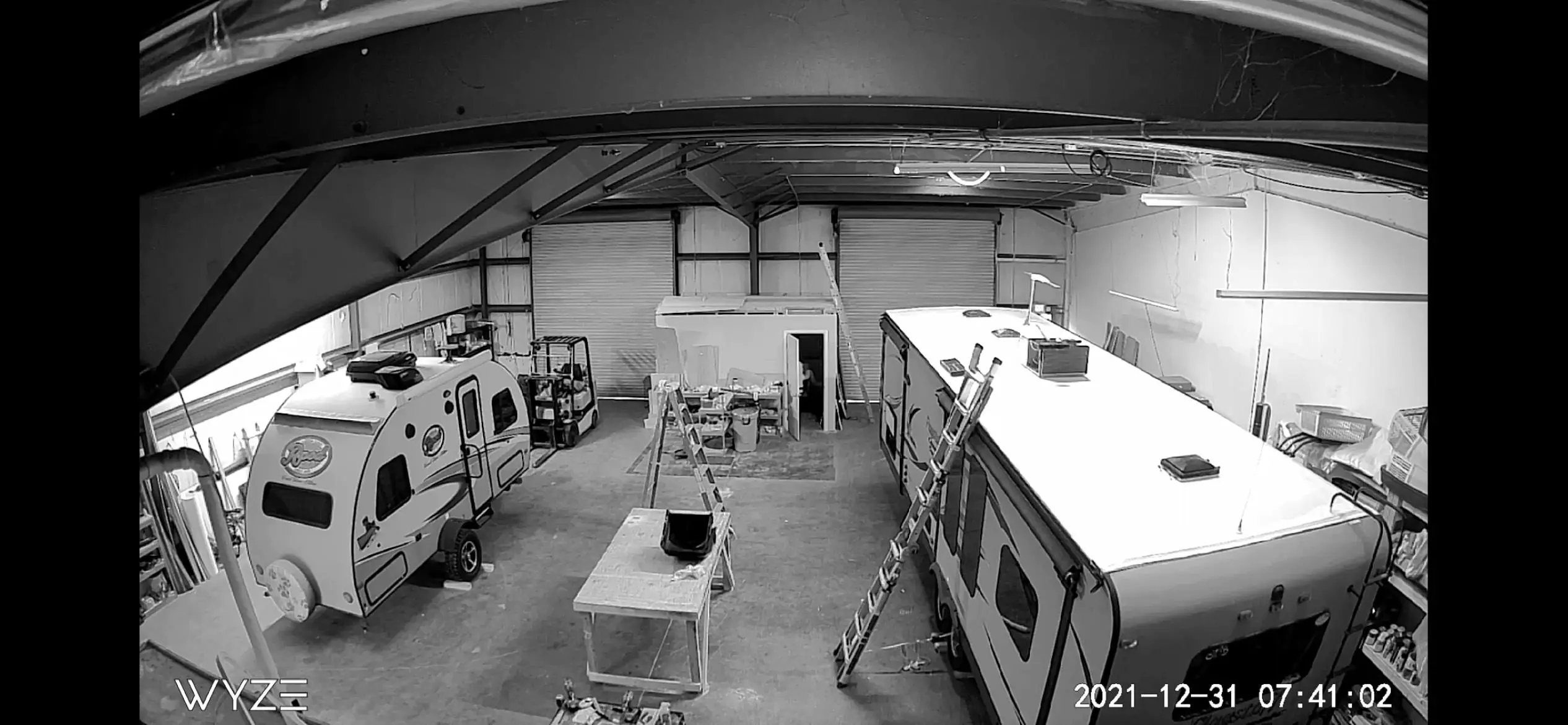 RV Certified Roof Inspections from Tampa to Lecanto, Florida and surrounding RV communities. Elite RV Services offers RV and Mobile roof Inspection services. You receive the same top quality inspection at an affordable rate and if you are a maintenance customer you can save even more.
Complete RV Inspection Service
Rely on our knowledge and experience with your Class A Diesel Pusher, Camper to a Towable, your prospective RV is in the best of hands. Remember, we come to you or you come to us!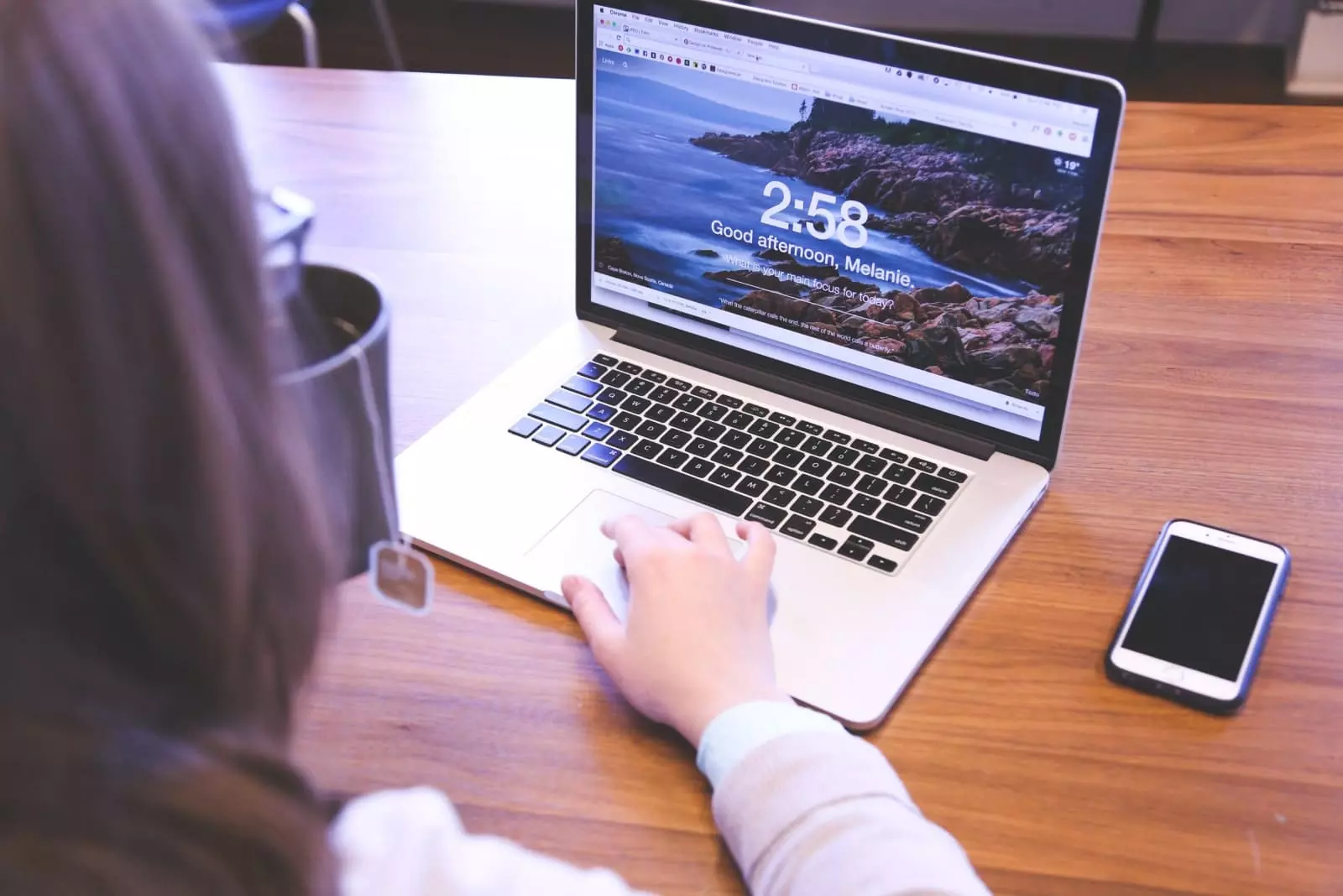 RV roof maintenance is critical to keeping your roof in good shape. We recommend this process be done every three years, and we offer plans for all types of rv roofs including campers.

Elite RV Services uses the highest quality products to seal your roof. The most common are Silicone, Dicor Rubber, fiberglass, and metal roof acrylic coating. The first step is a rigorous cleaning to remove all debris and dirt on your roof. Secondly, we seal all the joints, laps and seams, skylights and vents with our waterproofing sealants and membranes followed by the required coating for your specific type of existing roof membrane.
The result is a watertight, bright white new looking roof. This process protects the rubber from breaking down that will result in extended life of your roof. The lap sealant is a caulking that is applied before the sealant which always stays flexible and will never harden. This is important because when your RV is moving, the walls and rubber roof are flexing.
New Maintenance Customer After Major RV Roof Repairs Completed On-Site including the slideout and awning.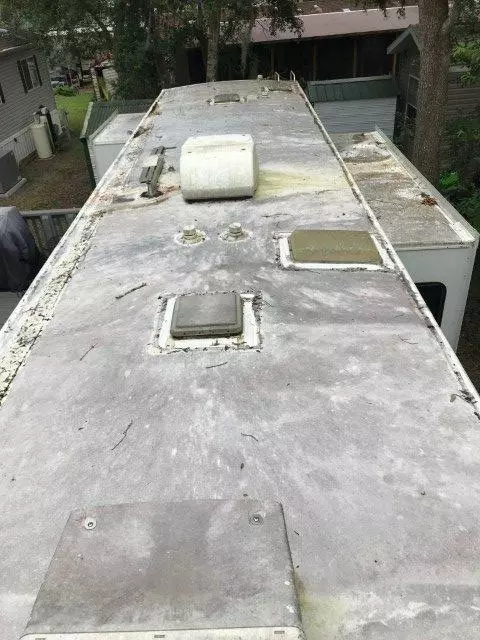 RV Water Damage Before Repairs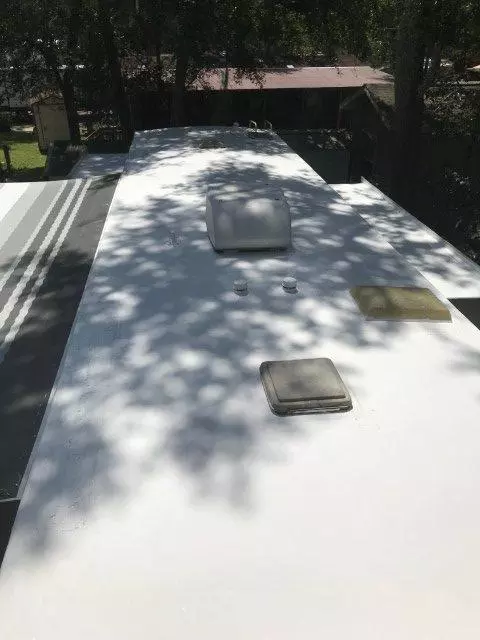 Have a general maintenance Question? We're here to help all our RV and Camper friends in Florida. On Site repairs in your local community or we're happy if you visit us at our location.
Stay In Good Hands With Elite RV Services
Obtain Our Maintenance Plan For Peace Of Mind