6 Signs Your RV Roof Needs Maintenance or Repair.
Are you concerned that your RV, Camper or Trailer roof might be leaking water?
A leaky rv roof can go undetected for weeks or even months. Be on the look out for these signs that your rv roof needs attention immediately.
Exterior siding looks wavy or has bubbles.
Cabinets inside the corners are stained.
Paneling or floor is soft or starts creaking.
There are black dots, stains or water spots on the ceiling.
White or black streaks running down the sides from the roof after rainfall or washing.
Damp or wet smell that doesn't go away.
If you are seeing any of these signs, don't be alarmed. Elite RV Services will offer an inspection to determine what your options are. Whether a we repair or replace your roof, Elite RV Services is qualified and trained to meet or exceed the manufacturer specifications.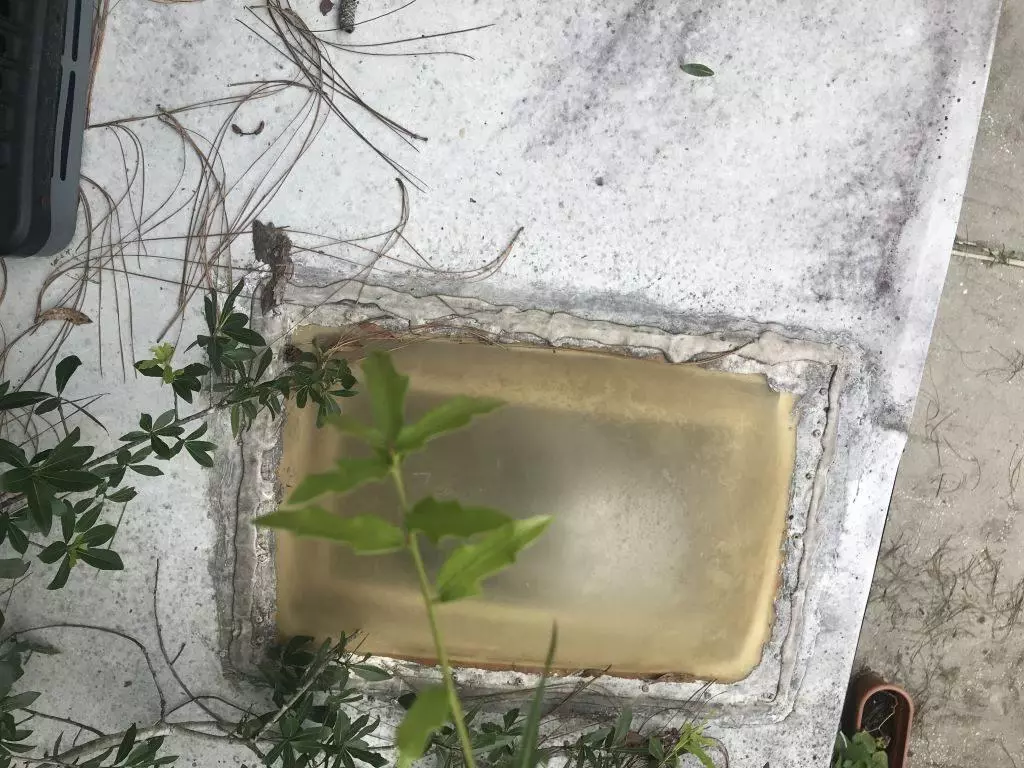 In Florida, high humid nights, sea salt winds and tropical rain fall, your RV roof will show signs of repairs needed. We take as much pride in repairing or replacing your mobile roof as you do owning and enjoying it. You can count on Elite RV Services as your trusted rv roof company to keep you in the RV you love and work hard for.
Call Elite RV Services for a quote on your RV Roof Repairs 352-585-3697 in Lecanto and Tampa, Florida and over 30 On Site Locations. We come to you, or you come to us.
Don't let this happen to you. Once we make the repairs, we'll get you on our rv roof maintenance plan so your worries will be over in the future.