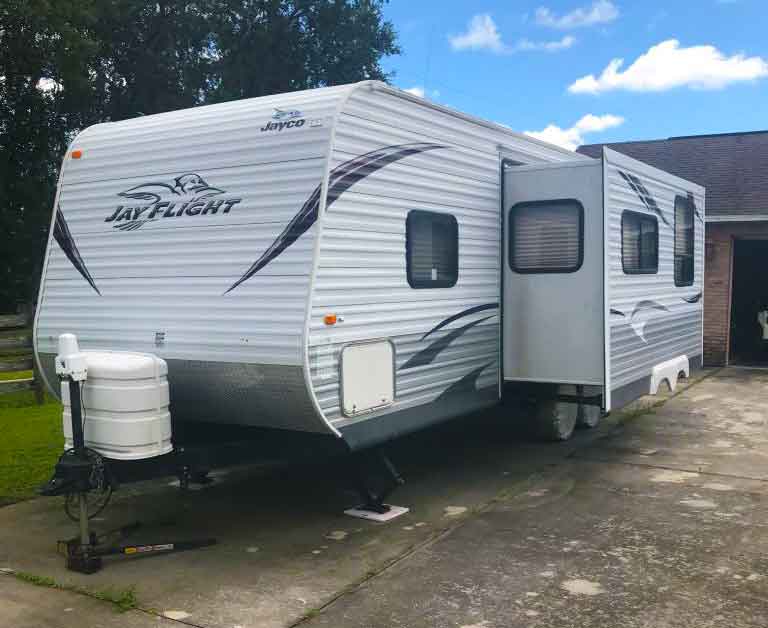 REPAIRS & RV MOBILE SERVICES
RV Roof Slideouts Repair
RV Skylights Repair or Replace
RV Windows & Vents
RV Flooring Repair or Replace
Custom RV Repairs/Upgrades available including campers and trailers
We often see other damage or repairs that are not visible due to your rv slideout having a leaky roof. Damage may occur over time leading to complete replacement due to wood rot. We're pleased to inspect, repair or replace your RV Slideout floor and make further recommendations if needed. You can read more about our RV Roof Repairs here.
RV SLIDEOUT REPAIRS AND MAINTENANCE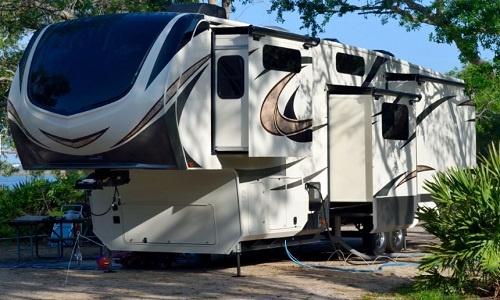 RV roof vent, skylights and fan replacement:
A non-operable vent, fan and a cracked or broken skylight needs to be replaced in order to keep your RV free from bugs and water intrusion.
We offer high-quality replacement roof vents, skylights and fans for a wide range of RVs and campers.
Contact us today 352-476-5898 with any questions you have about windows, vents or insect covers and we can assist you with accurate information based on your current type of RV or camper.
Elite RV Services offers RV and Camper Maintenance plans to avoid these common problems.