GAF Certified RV Roof Experience
A well maintained RV roof is an incredibly valuable and important thing to have.
Elite RV Services understands there are all different kinds of roofing material used on an RV. However, roof repair itself is an area crucial in part of every RV's maintenance schedule. Because of this, many factors determine the time, cost and overall quality of an RV roof repair.
We are factory trained with knowledge and experienced. Elite RV Services follows strict guidelines necessary to maintain the skills the manufactures demand. We restore any type of RV roof, regardless of the sustainable damage and do it right the first time. Our experience brings the skill to repair or restore any mobile home roof better than original condition. Elite RV Services is a GAF Certified Weather Stopper RV Roof repair and replacement specialist.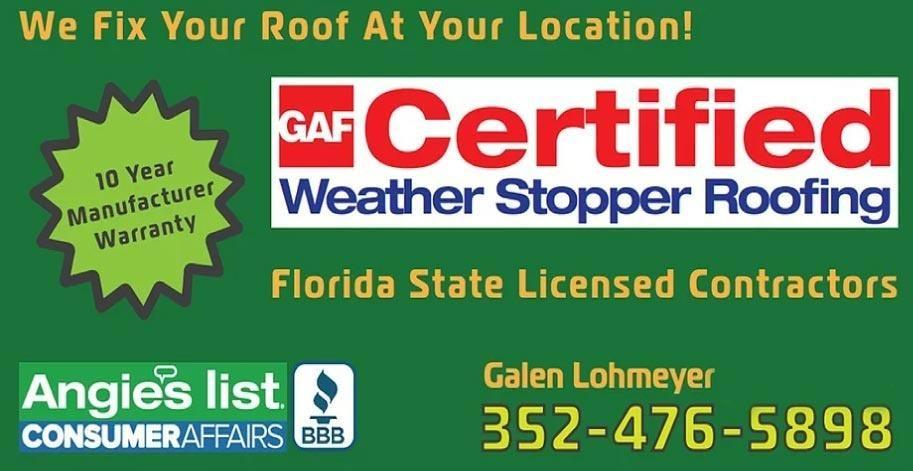 We choose only the best solutions for your RV. Our materials & labor costs are all on budget within an affordable price. This saves you time and money. We know that when it comes to your RV, it usually involves many questions and we are here for you to provide those answers. Don't hesitate to call us or submit your question via email and we will return your call.
To view our before and after rv roof repair and replacements gallery here.